Did you notice suspicious activity, a user whose age doesn't match their real one, or something else that grabbed your attention? You can block and report the user.
On a computer.
Open the user's page by clicking on the person's photo or name. On the profile picture, you will see a small circle in the bottom right corner.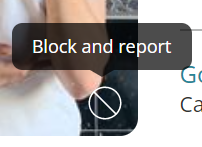 Indicate the reason why you decided to block this person and click Block.
On a mobile device
In the dialog box.

Click on three dots in the top right corner of the dialog box.

Hover over it and press Block and report.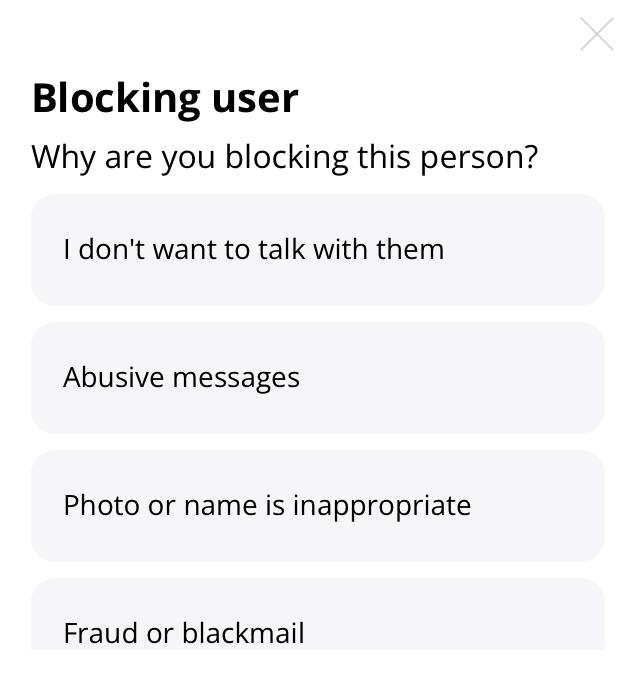 What happens when you block a user?
After the user has been blocked, their profile enters the blocklist. From now on, the user won't be able to access your profile or send you messages.
Each complaint is considered individually by the site moderation team, within the required time. The results are confidential.
If you accidentally blocked a user, you can always unblock them.

How to unblock a user
You can unblock a user only from the blocklist page. Open your profile and select Settings. Click on the Blocklist tab and then select Unblock.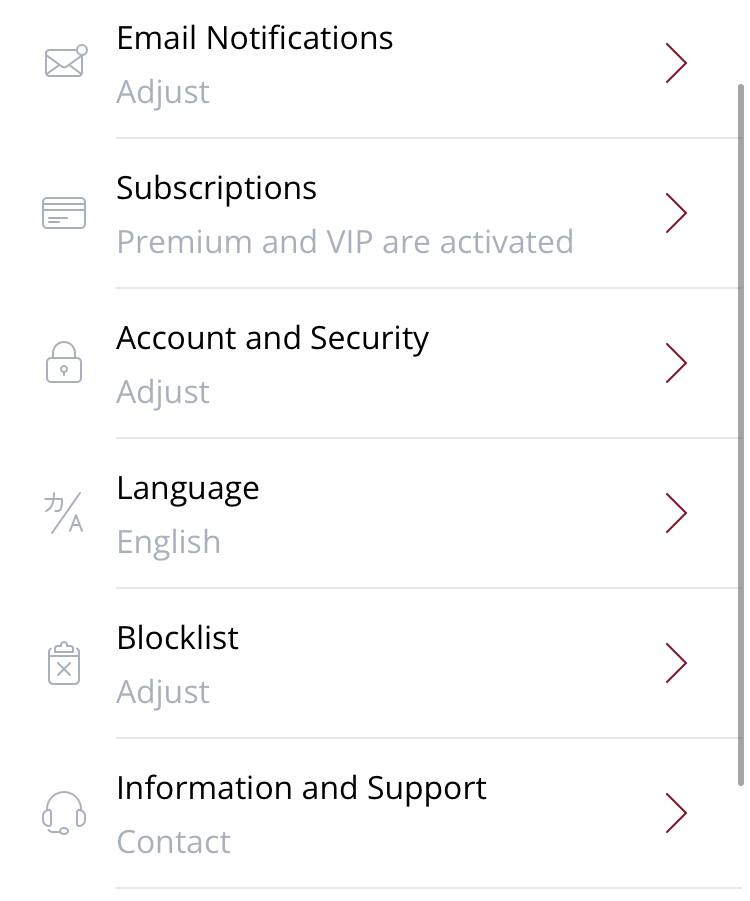 Remember, that any suspicious activity shouldn't go unnoticed. Our moderators check every complaint and the reasons behind it to take all necessary measures.
Do you have any concerns left after you reported a user? Simply contact customer support. Our team will try to resolve your request as soon as possible.